You might know Lisa personally from her participation in various Christian Facebook groups. 
If we haven't crossed paths in one of these Facebook groups, no worries...
---

Where in the world has 2022 gone so far? We're already into March and before we realize, it will be mid-April and Easter will be here.
Ah, Easter, a fond time in my childhood memories, despite the fact that it was also traumatic from a variety of angles. My Mom, who was not an emotional woman as I grew up,...
---

I spent much of my day in prayer yesterday. 🙏🏼 Yes, I was working…and a very long day at that, but I was overcome with emotion over the situation in the Ukraine from the start of my day.

This war is weighing heavily on my heart ❤️ and God knows it. I feel helpless and powerless to...
---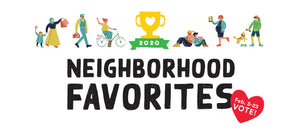 Hey f& family,
Every year, Nextdoor, the neighborhood hub, hosts local business awards called Neighborhood Favorites where neighbors vote on their favorite local businesses and service providers in a variety of categories. We're in the running to become...
---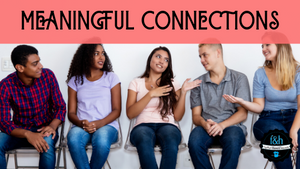 Recently my husband, James, and I had the opportunity to take just a little time for ourselves and we stopped while we were out running errands for some pizza in a nearby town (aka closer to Atlanta). We were contemplating between two pizza shops located relatively closely to each other. Ultimately my husband chose...